Learning Every Day: Blinkist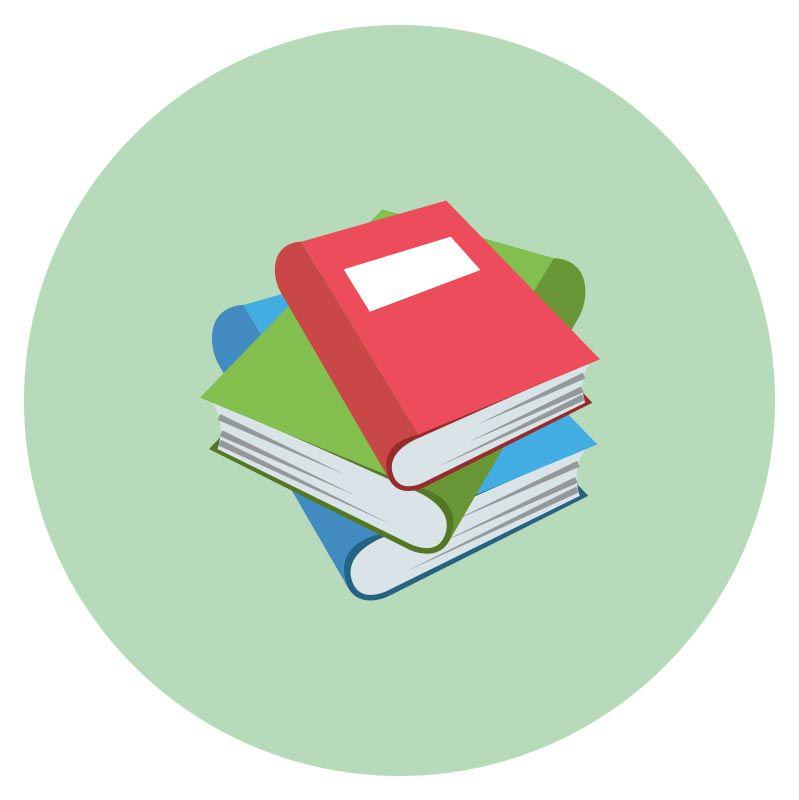 Note: I'm not one for recommending people download or buy just anything. If I make a recommendation on this blog it is because I truly believe it will add value to your life in some positive way. That said, please do consider if such a thing is suitable for you and make a mindful informed choice regarding its suitability!
As I've said many times before, I believe in lifelong learning. I try to learn something new every single day. Unfortunately I have found it increasingly difficult to find small snippets of information from reliable sources through web searches. Websites often send you around the houses, and the articles aren't even original, having been copied from somewhere else entirely. Instead of spending half my life fact-checking what I'm reading, I've taken to using an app on my phone called Blinkist.
It's a novel concept: They take the essence of an entire book and squeeze it into several short text and audio clips called 'blinks'. They really are quite short, lasting only a few minutes. You could read or listen to the entire series about a book within half an hour, or pace yourself and spread it out throughout your week. I mostly listen to the audio versions because the narration is so emotive and really conveys the meaning well. Some of the blinks are even read by the original author of the book, just as you might expect to find with a regular audiobook!
The library they have is extensive (over 3,000 entries) and grows each month; including books on personal development, psychology, history and science to name just a few topics. All the books are non-fiction, so it is better for those who want to spend their time learning rather than listening to a good story. After all, who would want to cut up a novel into blinks? It would ruin the flow of the story!
Speaking of the full books…. At first I was concerned that the authors, by offering their books as blinks might be talking prospective customers out of buying from them, but this didn't happen with me anyway. I found that their blinks whet my appetite just enough to know I was interested in finding out more of what the author had to say, and so I went on Amazon and bought the Kindle versions of the book to read in more detail. It's very clever and a great way to learn if a book matches your interests beyond the blurb on the back cover.
If you're looking for specific blinks to read I heartily recommend (if you don't have time to read the full books) those on minimalism by The Minimalists, Cal Newport and Leo Babauta. When you're done with those, why not try We Are All Weird by Seth Godin and Steal Like An Artist by Austin Kleon. Both of them have been fascinating to listen to and they beat listening to or reading the news on the morning commute. Why constantly depress yourself with the world's current events when you can learn something new, and arrive at work positive and energised for the day ahead!
You can download Blinkist for the iPhone here.
You can download Blinkist for Android here.
It's important to note that there is one negative aspect of Blinkist, and that is their subscription model is slightly misleading. The monthly subscription is £9.99 per month, or £5.00 if you pay a yearly fee of £59.99. The upgrade page displays the £5.00 a month in very large letters, and then that the purchaser will be paying £59.99 for the entire year in very small writing beneath that. There is no actual £5.00 per month subscription so it's slightly sneaky. It's just worth noticing so you aren't caught out with an unexpected charge of £59.99 for the whole year. You can click "View All Plans" to find a £9.99 one, which is better for the first month if you want to see if you find it interesting enough to subscribe for an entire year.
---
Was this a useful essay? Please consider lending me your support by buying me a coffee. Your donations help to keep me writing.
---