There is a Beautiful Mess Inside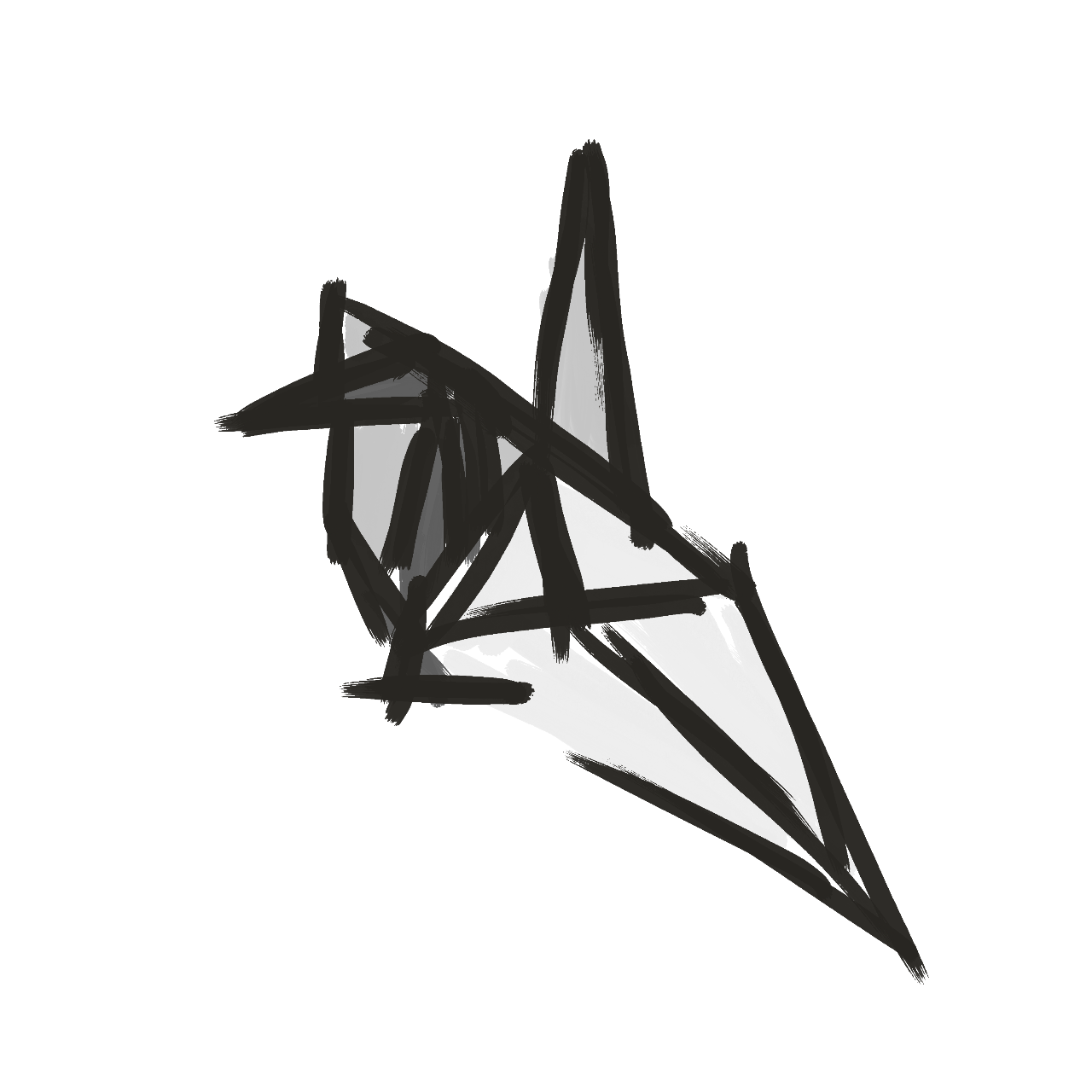 In my experience, many people associate minimalism with the online images of a perfect monochromatic environment frozen in time, ever unchanging. It's a comforting thought. Never again needing to clean, to accumulate more things, and the image exudes a timeless quality that doesn't diminish on the whims of the latest trends, or wear out with age.
What you might not be aware of is the mess that was created off-camera to craft that perfect moment. A sea of tripods, cables and lighting, as well as props of all kinds usually monopolise the rest of the room. As I was browsing through my usual sources of inspiration online, I looked at the photographs used by a similar blog to this one: Minimalism Life, by The Minimalists. The articles are witty, and the headlines hook you into clicking and reading more, but the imagery has always bothered me.
The vast majority of the photographs materialise from the same place online: unsplash.com. A repository for free stock photography. The trouble is exactly that: they're stock photographs of simple monochrome scenes and objects. They happen to employ keywords that facilitate a user looking for 'minimalism', but they're not directly related to the article in any way. After all, isn't minimalism the lack of things? How can one photograph what isn't there? Unfortunately: Imagery is generally very important online. As I'm sure most people will agree, someone is more likely to read an article if there are pictures to go with the blocks of text. They should really be related, and ideally taken by the writer themselves, even if they aren't as 'picture perfect' as those taken by professional photographers. The photograph should accentuate the meaning of the original writing. That is best done with an equally original image.
The point I'm driving at is the pursuit of perfection often distracts us from the message, and the pursuit of perfect minimalism, the kind that appears on the front of a glossy magazine, is no exception.
Labelling yourself as a minimalist and feeling pressured into measuring yourself against that label each and every day can be a source of stress. Especially if you are constantly asking yourself, "If I buy this thing, can I call myself a minimalist anymore?"
Everyone, even minimalists will have an extra slice of cake on their birthday, or make an impulse buy every once in a while. Part of the trick is not to beat yourself up over it afterwards, but rather ask what made that impulse buy so special in the first place. Life is all about balance, and the chances are if you're using everything you buy, you're not tripping over everything to reach the front door, and you aren't in debt, then you're doing just fine.
If you find yourself in the contrary position, however, perhaps you can benefit from some minimalist practices in your life. Just arm yourself with the prescience of mind that most of the minimalist images around the Internet are a fantasy scenario of perfection none of us can have.
To that end, I'm planning on creating simple sketches as a part of my morning mindfulness to go with each article from now on, unless there is a photograph that better suits. The images will always be mine, but perhaps these sketches will illustrate my state of mind on the day when I also write an entry such as this. They may not be directly related on topic, but they are directly related in as much as all the content here comes from me, and it always will.
David
---
Was this a useful essay? Please consider lending me your support by buying me a coffee. Your donations help to keep me writing.
---